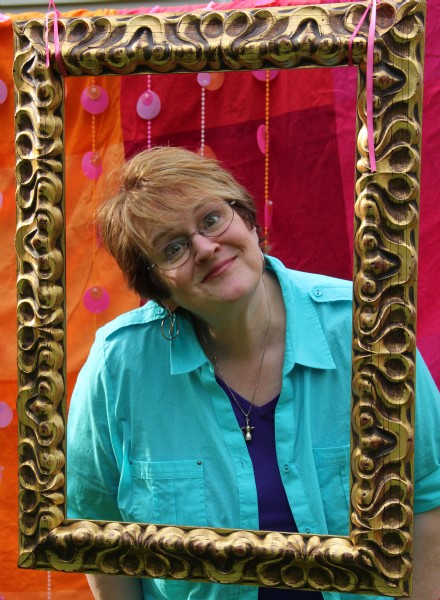 Acts 4:20 describes me well: "For we cannot stop speaking...."
Isn't that great? That's me all the way!
The verse goes on to say, "...about what we have seen and heard."
I get so excited about what I've seen and heard and experienced God do that I can't keep quiet. My heart and mouth are connected. I gotta get it out! In a way, it's like having gas bubbles--if you don't get them out, they'll hurt you.
As you get to know me, you'll discover that one of my favorite things to do is to brag on God. So if you ever want to have a braggin' on God party, I'm your gal.
Would you like to know more?
Click on the links below.
I'd love for you to connect with me.
Yes, it's possible to be still, grateful, strong, and courageous. Read about it in my new 40-day devotional, The Power to Be, from BroadStreet Publishing.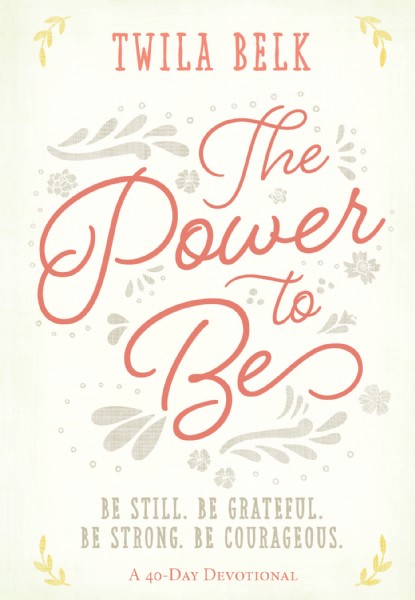 For a free preview of The Power to Be, text POWERTOBE TO 54900 and enter your email address.
---
I'm thrilled that my one-year devotional, Raindrops from Heaven: Gentle Reminders of God's Power, Presence, and Purpose, is now available in imitation leather. It's beautiful!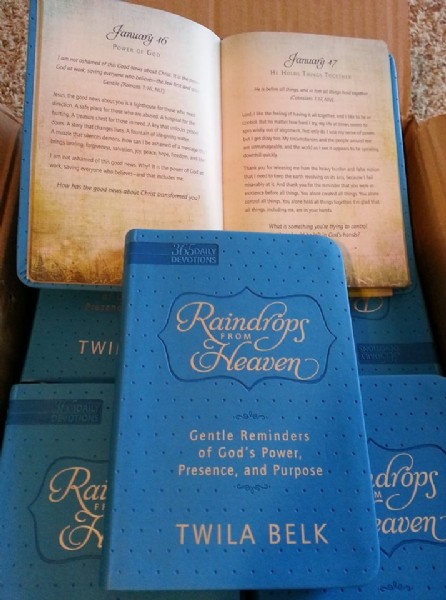 Let us acknowledge the Lord;
let us press on to acknowledge him.
As surely as the sun rises, he will appear;
he will come us us like the winter rains,
like the spring rains that water the earth.
(Hosea 6:3)
AIong with speaking and writing and the other things I do, I have the privilege of working full time with best-selling author Cecil (Cec) Murphey.
Cec is the author or coauthor of more than 140 published books, including the best sellers 90 Minutes in Heaven (with Don Piper) and Gifted Hands (with Dr. Ben Carson). His books have sold in the millions and have brought hope and encouragement to countless readers around the world.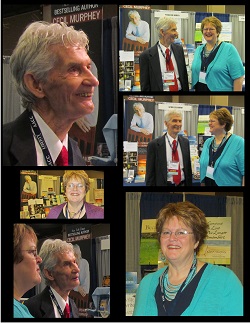 I enjoy occasionally traveling with Cec and meeting those he's impacted through his books, speaking, or teaching.