As a speaker, I weave a good amount of humor with spiritual truth and biblical insight. My goal is to take important truths and make them easy to understand. I'm all about hope—something we all need, and something that's abundantly available through Jesus Christ.
I've had the pleasure of speaking for retreats, banquets, outreach events, church services, women's conferences, Christian Women's Clubs, Women's Aglow, MOPS, schools, baby showers, bridal showers, Christmas parties, Victorian teas, mother/daughter events, writers conferences, and even a wedding reception! (You've heard of the wedding planner and wedding singer; well, now there's Twila, the wedding speaker!)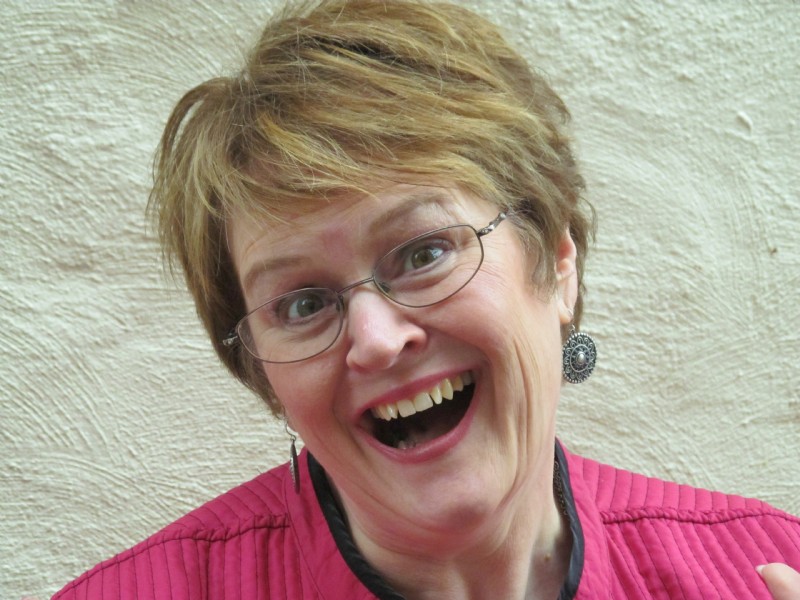 To read endorsements for my speaking or nice things people have said about me,
click here.